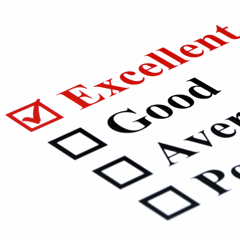 Quality Assurance
Our mission is to provide you (the customer) with the highest standard of service possible. We will always treat your property as if it were our own and we also pride ourselves on being robust, responsive and proactive towards all our your needs.
We conduct full security surveys, provide on-site risk assessments (if required) and also create assignment instructions, completely free of charge with no obligations, meaning you get security which is fully tailored to meet your circumstances.
We'll use patrol recorders to monitor what's being done and also regularly audit ourselves. Any arising improvements will be taken up with you by your own dedicated customer services manager.
So not only is your service kept up to scratch, it's regularly enhanced to offer you the very best.
Quality assured security that's regularly made even better - how many security suppliers do that!








Joining on the 1st November 2008, Knight Watch Services are now also proud members of Bradford Chamber of Commerce!